Looking for Board Meeting Minutes? Click Here!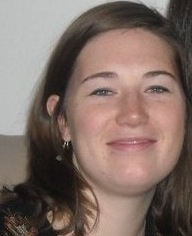 Debbie Ruiz
Board Chair
Debbie is a graduate of the University of New Mexico and is currently a registered nurse in the Albuquerque community. She spent over 6 years working at the University preparing grant proposals and managing project budgets for several departments.
She was born and raised in Albuquerque, and moved to San Antonio with her family for a brief period. She is thrilled to be back in her Albuquerque community promoting change and happiness in other people's lives.
---

Anthony Charrette
Vice Chair
Anthony 'Tony' Charrette joined EPC in 2014 through his affiliation with the Haunted Scarecrow – a local, non-profit haunted house in which EPC is the primary benefactor. After growing up in southern Arizona, he spent the first eight years of his Air Force career in Albuquerque, where he started a family before moving on to Holland and Missouri. Tony currently works as a contractor in the Kirtland AFB Office of Emergency Management, a job that let him move back to the high desert of the Duke city in 2012. You can usually find him taking notes and asking questions, trying to learn as much as he can about the place he calls home.
---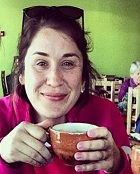 Annemarie Madaras
Secretary
Annemarie is a long time resident of Albuquerque, graduate of UNM, and is currently pursuing a Master of Arts in Counseling at New Mexico Highlands University. Before coming to Endorphin Power Company, Annemarie had worked with children and families in our community and in Seattle, WA for thirteen years.
She is especially interested in infant mental health and addictions. Annemarie loves spending time with her friends and family, especially her nieces and nephews.
---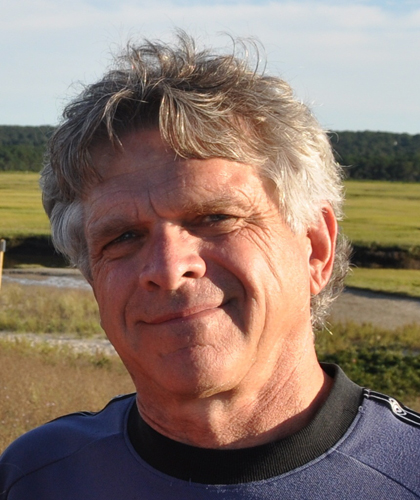 Steve Hoberg
Treasurer
After growing up in the Chicago area, Steve attended Northern Arizona University receiving a B. S. degree in Biological Sciences and later received an MBA from the University of Arizona. Moving to Atlanta, Steve worked both in corporate finance and management consulting before returning to the Southwest. Steve then started Glass Rite, a company that manufactured and installed high efficiency windows in Albuquerque. Retiring from Glass Rite in 2011, Steve has since worked for several social enterprises both in New Mexico and in India and continues also as a business consultant and a contractor.
---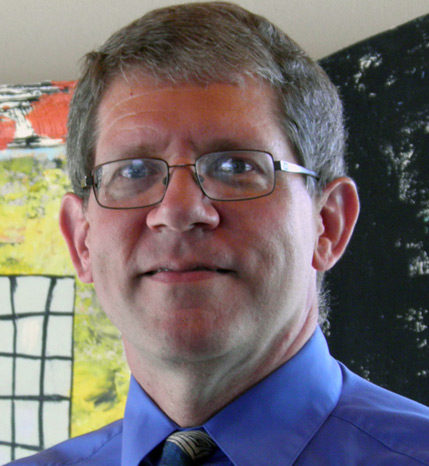 Ed Fancovic
Ed Fancovic MD is an internal medicine/primary care physician who has worked at UNM since 1998. He is actively involved in providing health care and outreach to the LGBT and HIV+ communities. He also teaches medical students and residents at the UNM School of Medicine.
---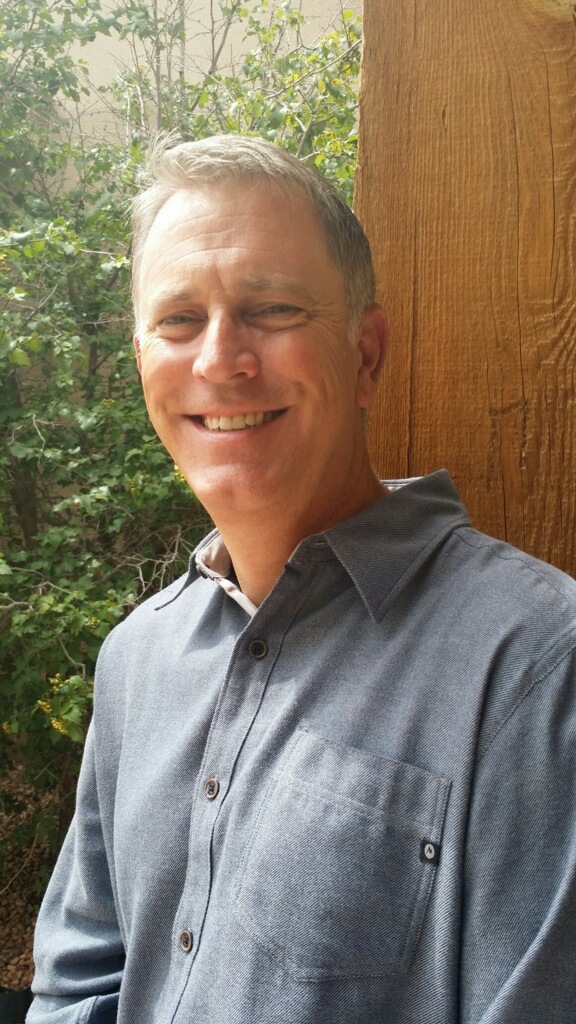 John Bennet
Having lost several close friends to drugs and alcohol, and witnessing close family members struggles with addiction, John believes that part of the solution to the addiction problems lies in local organizations such as Endorphin Power Company.
A native New Mexican, John graduated from Sandia High school and Eastern New Mexico University. While attending Eastern, John became a member of the Kappa Sigma Fraternity and is still actively involved today as an alumni.
In 1994, then business partner and John founded Promotion Dynamics International (PDI), an Albuquerque based marketing firm. PDI represented numerous events and organizations such as the Western Athletic Conference, UNM Athletics, Duke City Marathon, American Bowling Congress, Sandia Casino, City of Albuquerque, Danny Romero, the New Mexico Games and the State of New Mexico, just to mention a few.
Currently John and his present business partner own Home Rescue Restoration is a local home repair and remodeling Construction Company specializing in rebuilding homes damaged by water and fire. John has two daughters, Ashleigh and Codi and is married to Jontelle Romero-Bennett. He is also a member of Sagebrush Community Church.
---

Jennifer Gibbs
Jennifer grew up in Western Kansas and moved to Albuquerque in 2001. She graduated from University of New Mexico and University of Phoenix with degrees in computer aided drafting, business administration, and healthcare administration. Jennifer has worked in healthcare for over 15 years. She is currently Administrator at Rehabilitation Partners, a private physician practice. As a healthcare leader Jennifer has decided to help the community find solutions to substance abuse epidemic. Jennifer advocates to change the way the world views addiction. Addiction is defined as a brain disorder, not a behavior problem. EPC uses an integrated approach to provide tools for long term recovery. In her spare time Jennifer likes to hike, golf, and spend time with family and friends. Jennifer has one daughter, BrieOnna. She also volunteers for hospice.
---
Michael Chesley is currently an agency owner for Farm Bureau Financial Services in Albuquerque, New Mexico. A graduate of the University of Nevada, Las Vegas he enjoyed a 25 year career in the hospitality industry with Hyatt Hotels and Resorts, Holiday Inn, Hilton and Marriott International holding various executive positions in the rooms, food and beverage, and sales departments . Michael was a hotel General Manager for more than 10 years. After leaving Marriott International, he opened his own critically acclaimed restaurant in Albuquerque's Nob Hill area. Michael was named Restaurateur of the year in 2005 by the New Mexico Restaurant Association. Michael's other positions of note are Chairman of the Board of the Albuquerque Convention and Visitors Bureau in 2003 and past president of the Land of Enchantment Branch of the International Foodservice Executives Association. Residing in Albuquerque for over 20 years, he is married and the father to two children ages 14 & 11.
---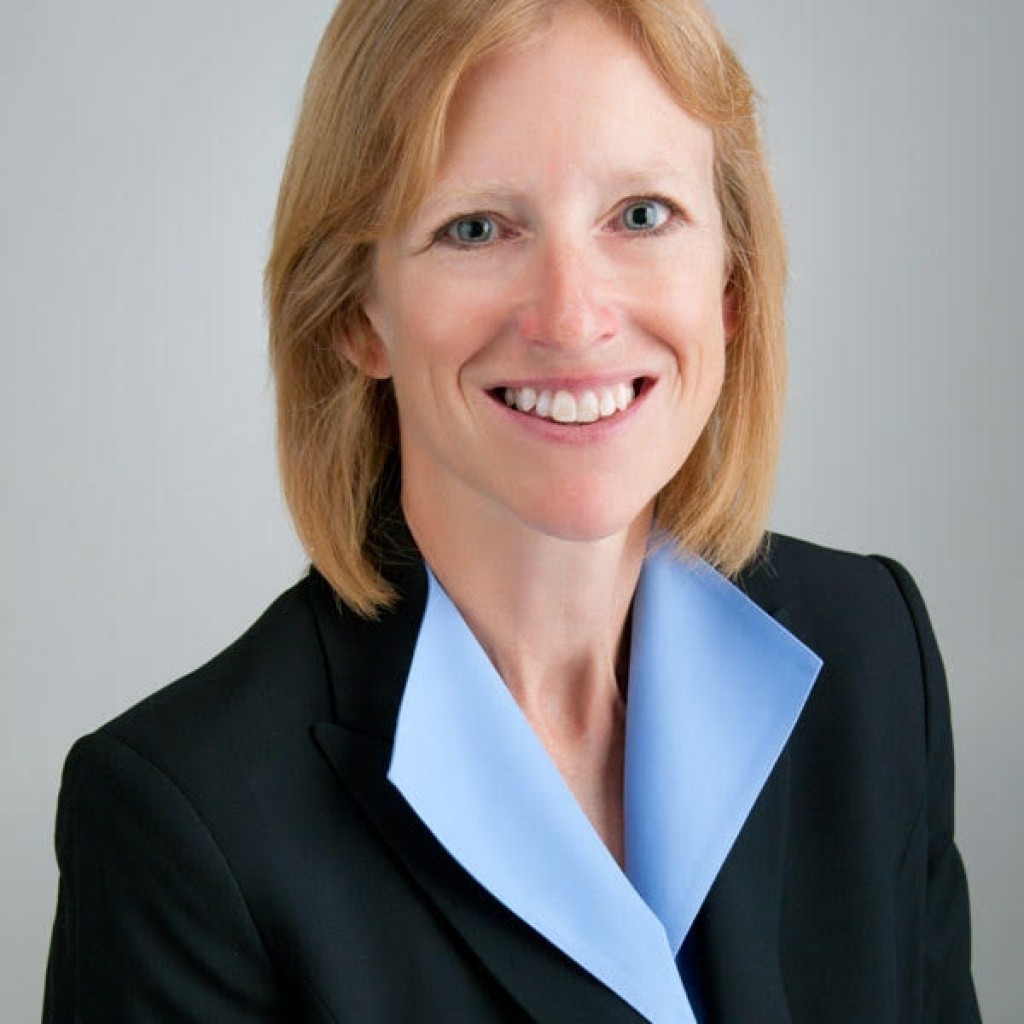 Jayne McCormick, MD
Jayne is a general surgeon as well as a hospice and palliative care physician. A job opportunity along with a love for "wide open spaces" brought her to New Mexico 5 years ago. As a chief medical officer of a large local healthcare system, she has seen the devastation caused by drug and alcohol addiction at a system, community and individual level. Jayne is an avid runner and hiker. She is a strong believer that physical fitness provides a means to strengthen and recover both physical and mental health. To fulfill her need to give back, she joined the EPC team because they follow a mission and demonstrate values that resonate with her own.
---
Brad Gibbs is a native New Mexican and Graduate of the University of New Mexico…
---
---
Board Meeting Minutes
**Click the title to download the Word Document